John Deere's Web Page
Domestic Short Hair / Mixed (short coat) : : Male (neutered) : : Baby : : Small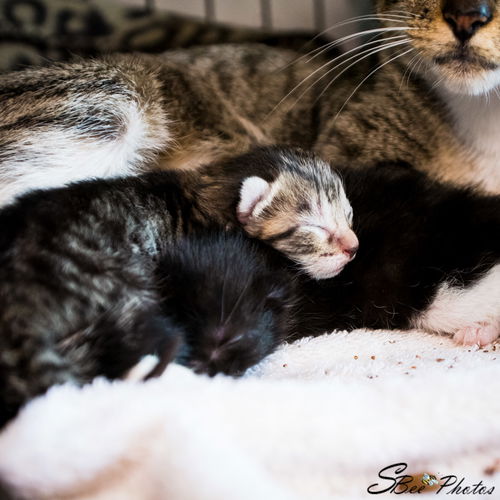 Won't you think about adopting me?
Print an adoption flyer for John Deere!
About John Deere

Status: Available for Adoption (adoption info)
Adoption Fee: 200.00
Species: Cat
General Color: Brown Tabby
Color: Tabby
Eye Color: Hazelnut
Current Age: 5 Months 15 Days (best estimate)

Fence Required: No
Declawed: No
Exercise Needs: Low
Grooming Needs: Low
Shedding Amount: Moderate
Owner Experience Needed: Species
Reaction to New People: Friendly
JOHN DEERE is a kitten with a heart as big as his namesake's tractor engines. His sweet, friendly nature is as reliable as a well-tuned engine, always ready to purr at the slightest touch. Gentle yet playful, John Deere knows when to throttle down for a quiet moment and when to rev up for energetic playtimes. His funny antics will keep you entertained, and his compatibility with other cats and dogs makes him a perfect addition to any family. John Deere is not just a pet, he's a loyal companion ready to plow through life's ups and downs with you. He was originally found with his mom, Rhea (still available) and sister on a construction site (DOB 6/25/2023).
Updated pics coming soon. The adoption fee is $200 and our cats are BOGO.
Apply to adopt: https://spaythestrays.rescuegroups.org/forms/form?formid=5596
More about John Deere
Good with Dogs
,
Good with Cats
,
Good with Older/Considerate Kids Only
,
Good with Adults
,
Somewhat vocal
,
Does not require a yard
,
Likes to play with toys
,
Apartment OK
,
Playful
,
Affectionate
,
Eager To Please
,
Intelligent
,
Even-tempered
,
Gentle
,
Goofy
John Deere's mother,
Rhea
(available for adoption) can also be seen on our website.
John Deere's mother,
Rhea
(available for adoption) can also be seen on our website.